Careers
+WeCreate is a collective group of directors and practitioners that use the power of imagery to shape perception and influence behavior. Our focus is to capture what is most loved about a destination, product or service.
We are always looking for key players to fill roles and contribute their talents to our team.
We are Humble
Pride can get in the way of learning and collaborating. We have the mindset that individual success becomes a byproduct of our team's success. Leave the ego at the door and lets make shit.
We Stay Positive
We believe there's good in everything. We try to see the good before we focus on the negative. If you are a naturally negative person we can't fix you, but we love you.
We Make it Work
Creativity is the answer. We don't let budget and resources hinder our ability to produce something amazing for ourselves and our clients. We want critical thinkers and dreamers and those willing to look beyond the obvious.
We Work Hard
We create at a different level. That might not be for everyone and that's ok. We just compete on a different stage and that requires expert level players.
We are Weird
We embrace change. We expect you to be yourself and be open to new things and growth. We expect you to challenge yourself to see other points of view. Try to see what other people like and why. Bottomline, don't suck.
We are Students and Teachers
We are constantly learning and we find value in sharing our knowledge with each other and celebrate our growth.
Openings
We are looking for badass folks with the following skills:
copyWriters
project/ACCOUNT MANAGEMENT
Interns
We are always keeping an eye out for:
Art Directors • Designers • Videographers • Photographers
We have fun
The average work week could have you working on a website for the number one resort in the America to creating a 8 foot tall shoe out of cardboard. You could walk into the office and hear someone rapping, playing ping pong, or storyboarding a major production over a beer and some days its all three. No two days are alike and everyday you'll be challenged, yet fulfilled.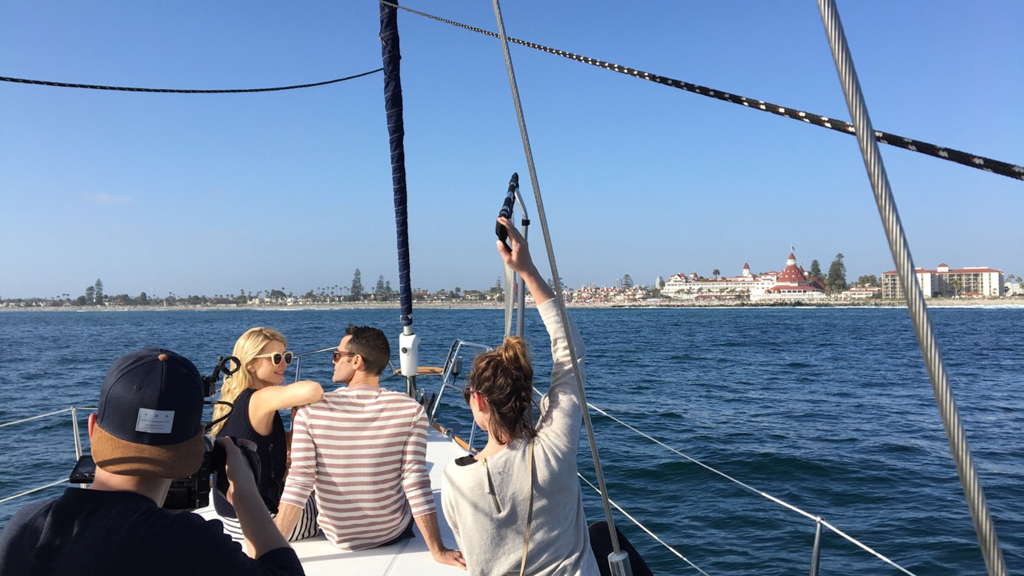 basecamp
We work in an open office with welcomed collaboration. Ample whiteboards, coffee, two kegs on tap, a great sound system and ping pong table our space is always alive and makes for a fun atmosphere. We also have a photo and video studio which is fully equipped with lighting and gear.
We are located in the heart of Downtown Valparaiso, IN. Some of the best dinning, shopping and entertainment is literally right outside our doors. Besides having the best town square in the Region, we also have multiple parks, housing and a 20 minute drive to the lake shore and South Shore train station.
Apply Today
Resumes and references are cool but your work is what matters to us.
Complete this form to start a conversation.